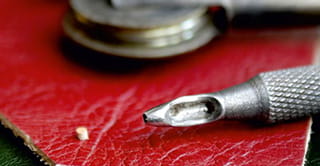 Bespoke services
You will get a one-of-a-kind rug, made just for you. We craft each rug upon order and we can customize any and all features on request to fit your exact needs.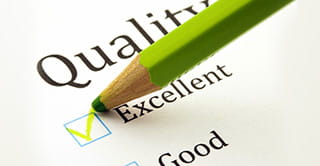 Guaranteed quality
Every rug that we ship has passed from inspection to make sure that you will get the highest quality possible. We offer manufacturer's warranty because we know we create top products.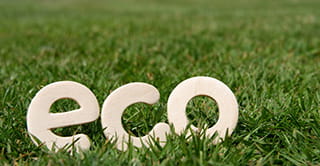 100% Natural Materials
Our products are made from real fur & genuine leather and are truly eco-friendly, hypoallergenic and biodegradable.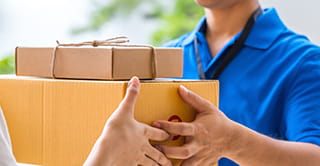 Free shipping on all orders
That's right! We have eliminated the shipping costs so you can have a FUR HOME rug for your house or office no matter where you are located.
Please note: processing time is 1-3 weeks.