CLEANING INSTRUCTIONS FOR LEATHER CARPETS (WITH HAIR)
You can vacuum your leather - leather carpet to remove dust and small objects. You rotate your carpet from time to time.
You can wipe your skin-carpet smoothly in the direction of the hair with a slightly damp cloth with mild soap and water. Do not soak your skin. Do not machine wash. Dry cleaning is recommended but only by a qualified dry cleaner.
You can brush your skin with a stiff brush; brushing helps keep the fur soft and fluffy and removes dirt.
For common stains such as wine, coffee, tea, juices, food, soup, etc. - You can wipe them directly with a paper towel or a sponge. Remove solids with the tip of the knife by scraping gently in the direction of the hair. Then wipe with a damp cloth or sponge using mild soapy water. Finally, clean with a damp cloth dipped in diluted 5% white vinegar and 95% water, this balances the PH levels and helps eliminate unpleasant odors.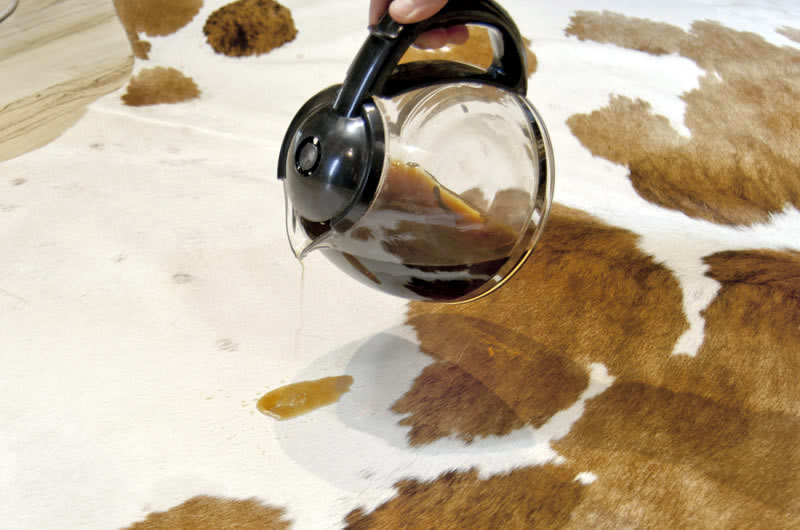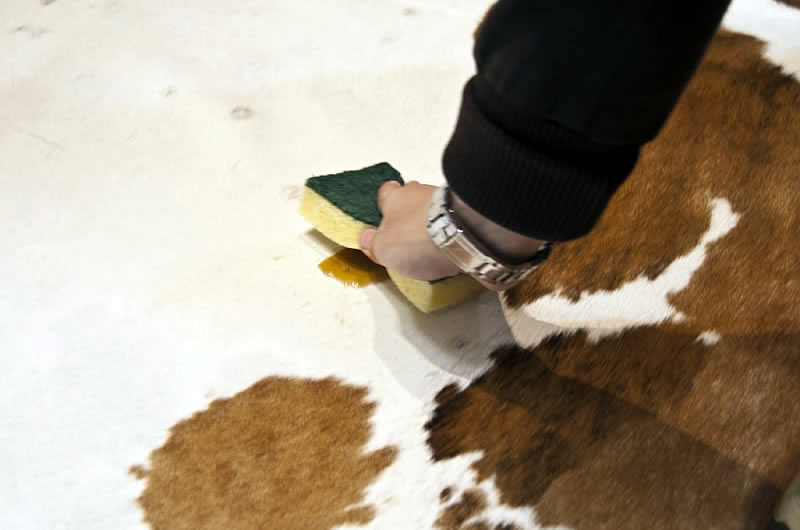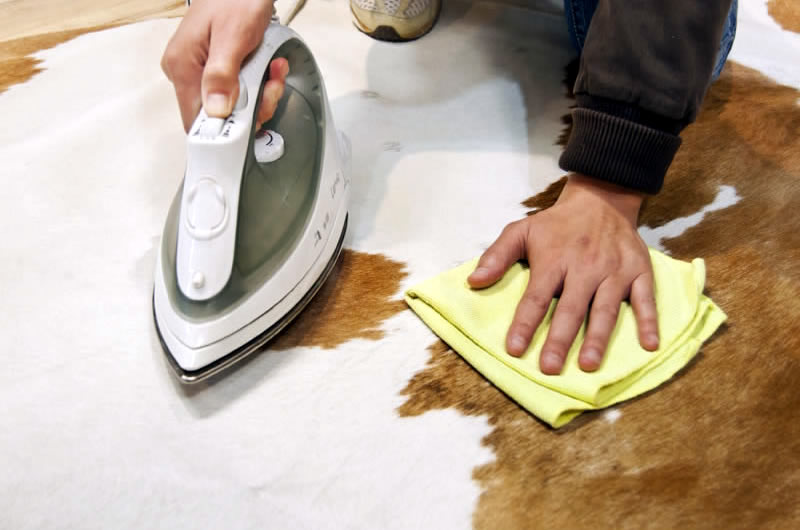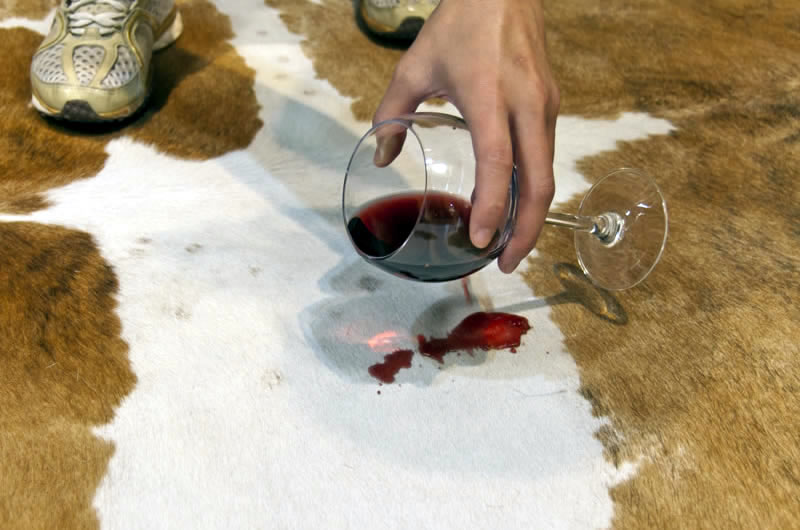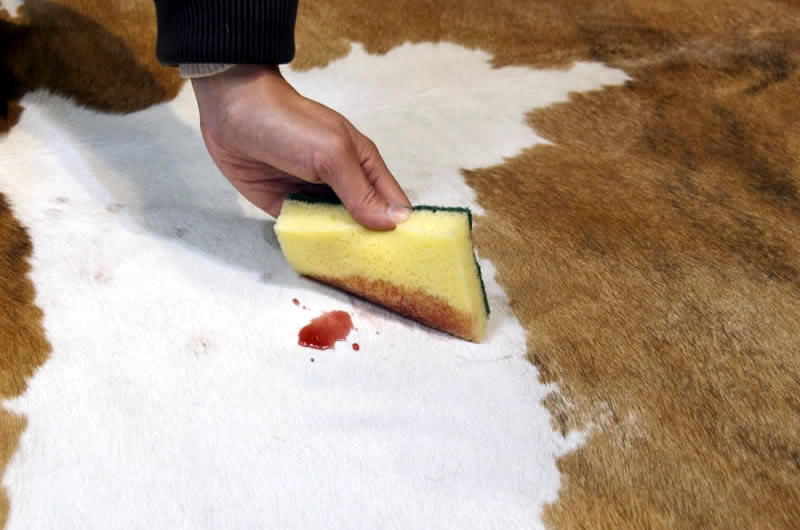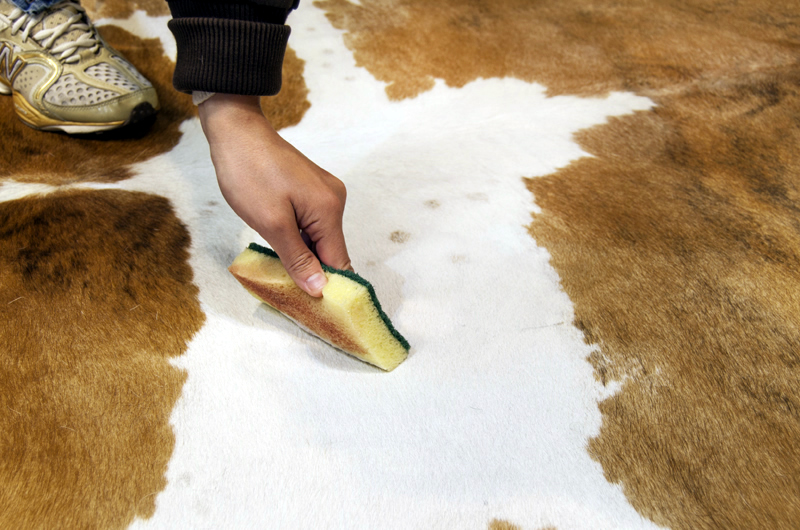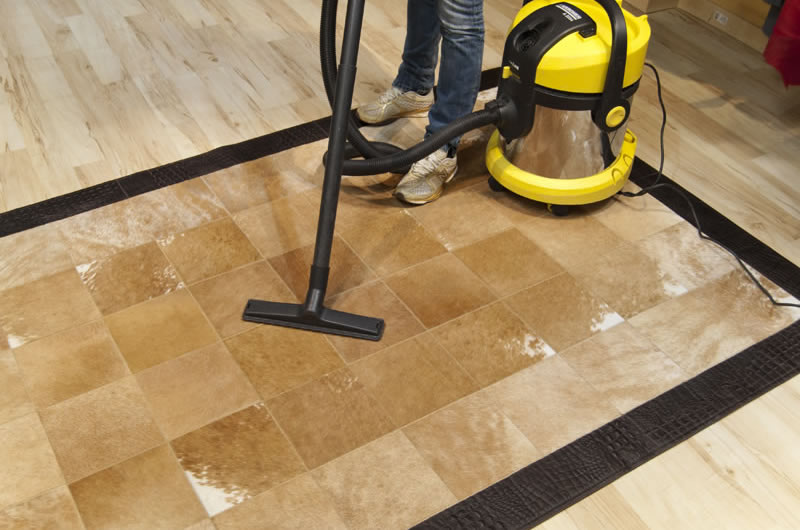 Skins are generally not allowed to be wet for long periods of time, please avoid this. On a sunny day you can take your skin out on the underside facing the sun, and for some time until it dries completely. Store them in a dry and well ventilated area, And always in a cloth case (never plastic ).
CARE AND CLEANING INSTRUCTIONS FOR FUR COATS
All furs must be cleaned only by a specialised fur cleaner. It is a very specialised process with special chemicals and machinery.
It doesn't matter what other websites say, furs cannot be cleaned like fabric, it's not that simple.
Eight tips for storing fur
The fur is stored in a cool and dry place away from light - also avoid moisture and heat.
Do not put your fur in a plastic bag. It must be able to breathe. You should use a cloth pouch made of cotton or non woven material.
Do not use plastic storage bags that suck up air with a vacuum cleaner
Do not store in a mothballed cupboard - the fur can absorb the smell and it will be difficult to get rid of.
Do not let the fur skin get wet - make sure the storage location is away from all possible leaks and moisture.
Do not place other objects over the fur - remember we are trying to keep air circulation at all times.
Store away from kitchens or other activities that create the odors that fur can absorb over time.
When the fur comes out of storage, shake it vigorously and air it for a long time.
CARE AND CLEANING INSTRUCTIONS FOR SHEEPSKINS
Only use detergents that are non-alkaline and do not contain biological enzymes, bleach, etc. These can cause damage to the sheep's skin. You can hand wash them in cold water (water should not exceed 50 degrees Celsius) using a mild detergent. You should be particularly careful not to get the skin underneath wet , you can place the sheepskin with the skin underneath on the rim of the bath and wash the wool (i.e. bathe it ) always preventing the water from reaching the skin Do not use conditioner. Rinse well with cold water. Do not put it in the washing machine. While wet Stretch it well to get its original shape and let it dry naturally, avoiding direct sunlight. Comb the wool with a common brush . Do not place the leather in a Dryer, excessive heat can damage genuine sheepskin. Professional dry cleaning is recommended.